#10 Bend, Oregon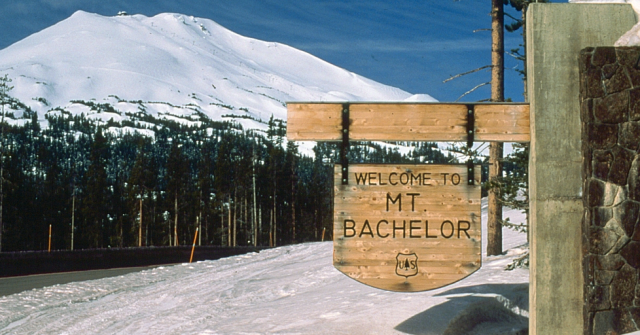 With Mount Bachelor only 28 minutes away and 21 breweries, Bend is a drinking town with a skiing problem. Check out The Lot for a solid après scene.
One of the first options on the southwest edge of Bend is Tetherow Resort. It may look like a private club, but The Row is a welcoming, family-friendly, Scottish-inspired pub with a solid happy hour food menu. Continuing down Century Drive, you can also veer right to Bistro 28. This newly renovated restaurant is attached to the members-only Athletic Club of Bend, but the casual Bistro 28 is open to the public.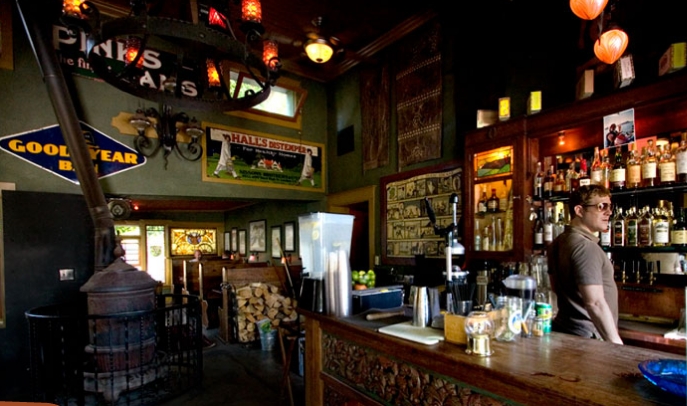 Downtown has a lot of great options like the Stihl Whiskey Bar, the Dogwood Cocktail Cabin, Velvet, the Astro Lounge, and others. For a small town there is plenty of opportunity to go out and rage with the boys. Even the Deschutes Brewery Public House is open until 10:00pm every night!
For a change of pace try Mavericks Country Bar and Grill, an amazing cowboy bar at the north end of town.