#6 South Lake Tahoe, California/Nevada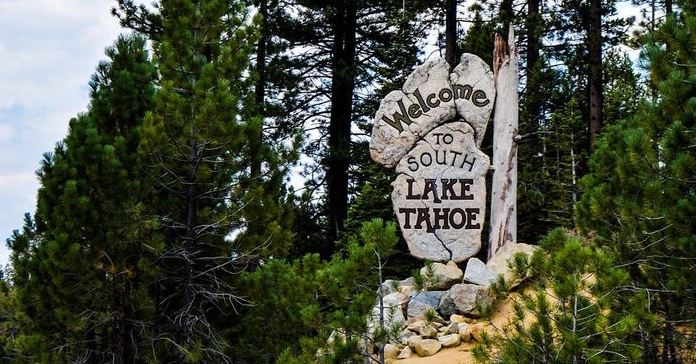 Located directly on the southeast corner of Lake Tahoe is where Las Vegas partying and California skiing meet. Harrah's Casino, Harvey's Lake Tahoe, as well as The Lake Tahoe Outdoor Arena provide the partying while Heavenly Ski Resort provides the skiing. You really can't go wrong with any of the casinos and clubs like Vex or Peek.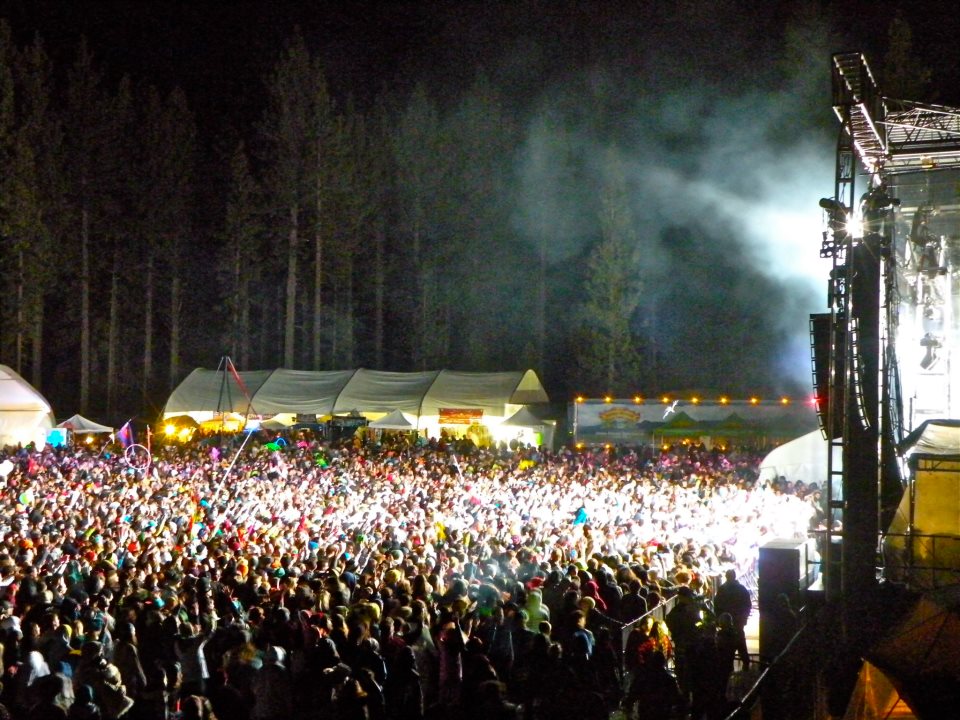 Heavenly's legendary
Unbuckle
party runs every day at the Tamarack Lodge at the top of the Gondola, and no other mountain has anything like it. Unbuckle has immediately become the best après ski scene on any mountain in North America: a club-style DJ, dancing girls, free gear giveaways, plenty of cheap drinks, great bar food, and a capacity crowd that totally loves what is going on.
During the week, a live DJ plays, all drinks are half price, a special après menu is rolled out, and the Heavenly Angels – definitely not wearing ski clothes – work the room passing out prizes and giveaway items, mingling and posing for photos with guests. On Friday and Saturday the whole event goes Vegas with the addition of the EpicMix Chix dancing on boxes, something I have surely never seen on the slopes of any ski resort.