#5 Killington, Vermont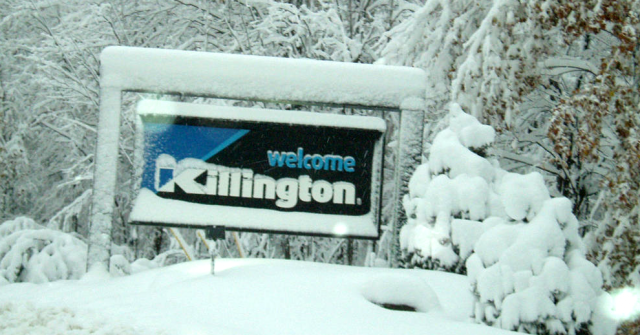 Killington is the biggest ski resort in Vermont and the party scene is there to match. From locally brewed Long Trail Ales to The Pickle Barrel for music, Killington has a party scene that is unmatched on the east coast. The party scene heats up once the sun sets, when masses of college kids storm Killington Road like it's a frat party with free Jell-O shots.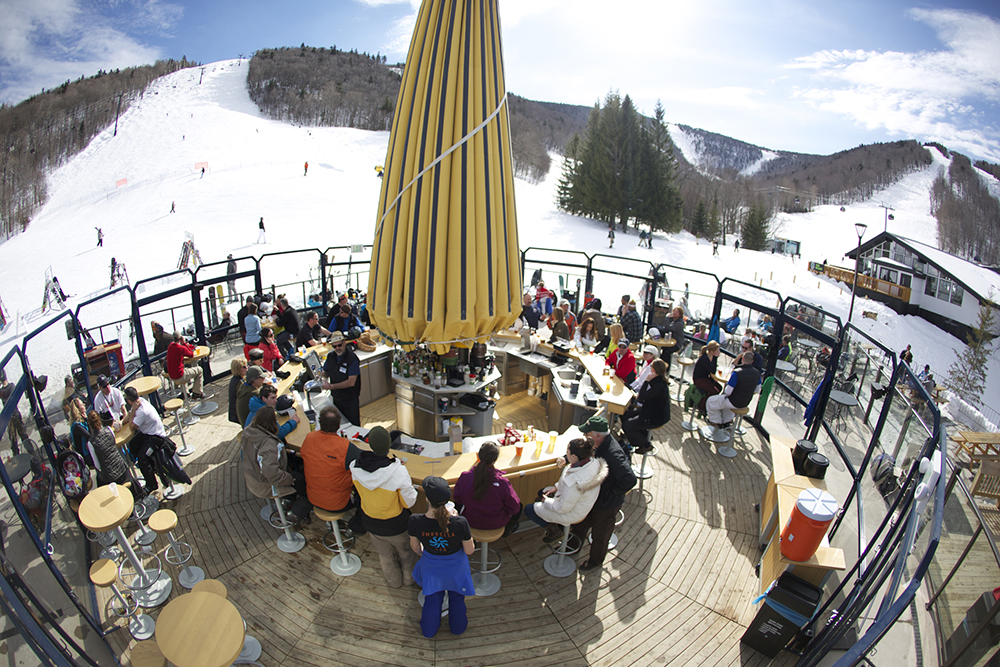 Après ski favorites include the infamous
Wobbly Barn
, a combination steakhouse/night club, but the place to be is the Pickle Barrel, which has four bars on three levels, and two stages, both of which have been around for decades, and attract big-name bands. For a real college throwback, check out $5 all-you-can-eat pizza at Outback Pizza, or free spicy buffalo wings during happy hour at
Casey's Caboose
.
Check out On The Rocs Lounge for a throwback speakeasy-style cocktail bar if you are looking for a change of pace.