#4 Jackson, Wyoming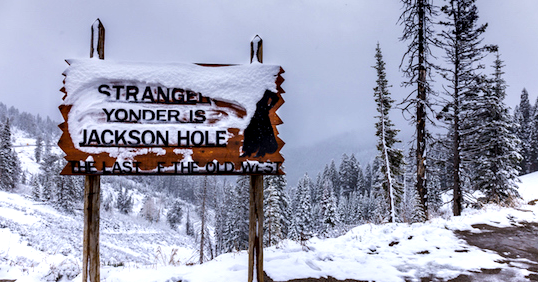 People here party as hard as they ski. A place like that attracts drinkers with a skiing problem. The rugged cowboy culture and the Wild West aesthetic rules this town, and the nightlife is laid back, not stuck up. Aprés in bars like the Million Dollar Cowboy, where bar stools are made of saddles, and the Mangy Moose, a divey, world-famous favorite that hosts live concerts.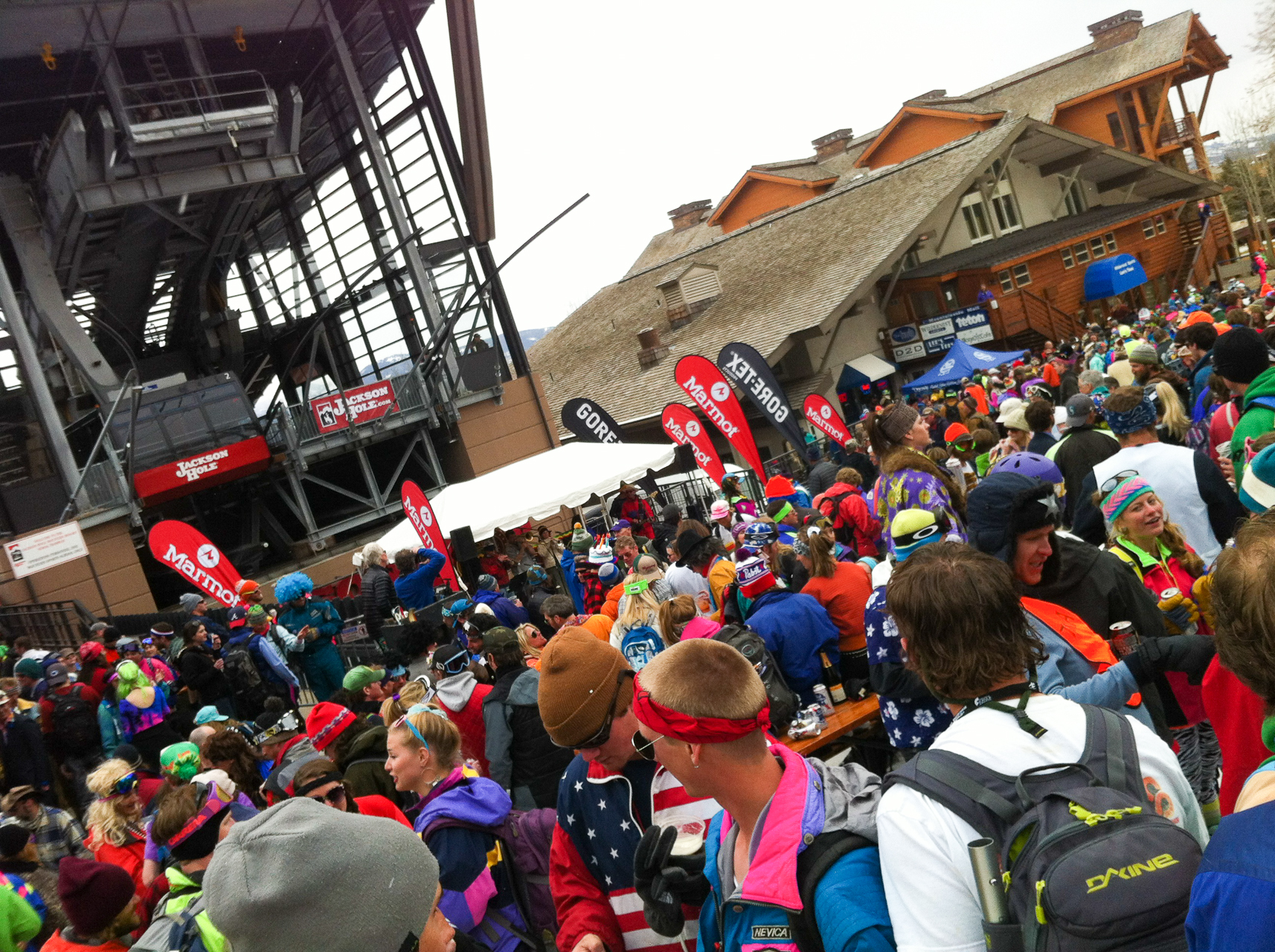 The Pink Garter Theatre is a must-hit live music venue which has been around for almost 70 years. The Silver Dollar Bar was built in 1921 and is like stepping back into the gold rush days, whiskey shots and all! And if you're looking for a 1920s-era craft cocktail, check out The Rose, a prohibition-inspired speakeasy.
Don't Miss: Gaper Day at Jackson Hole Mountain Resort. Possibly the best gaper day in the entire world, Jackson locals save up and go huge every year come April 1st. Also, live music normally follows at the Mangy Moose, which is the go to après zone.