#3 Park City, Utah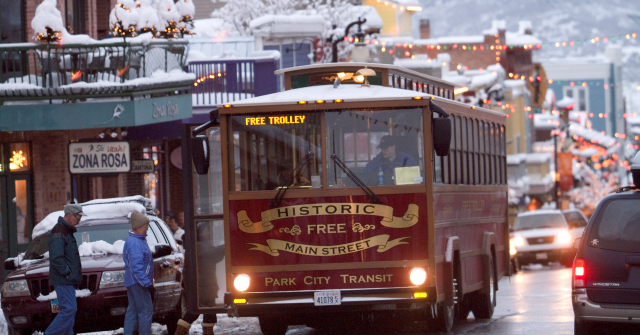 Whenever you hear about Park City, the story somehow always leads to the No Name Saloon and Grill. Once voted the best ski bar in the US, the No Name is a place of legend and cements Park City as an après and nightlife powerhouse. Also, events like the Sundance Film Festival brings the Hollywood scene in direct opposition to the local scene, which is a pretty funny thing to watch.
Worth checking out is the only ski-in distillery in the world, the High West Distillery & Saloon, Utah's first distillery since the 1870's, for a taste of mountain-made whiskeys and vodkas.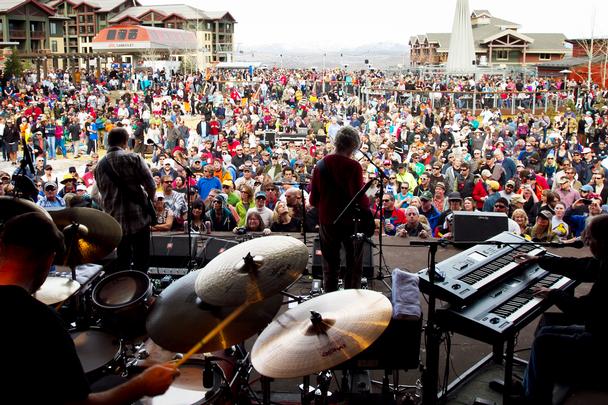 For apres start off at either Legends in the Legacy Lodge, or the super fancy Sky Blue rooftop lounge at the Sky Lodge. Once you're back in town you have your choice of dozens of great bars like No Name, the Silver, and the Sidecar. When it gets late and you're ready to turn it up to eleven, head over to the Downstairs for an authentic mountain nightclub experience.