#1 Steamboat Springs, Colorado
Single Day Adult Window Rate: $165
Three Day Adult Online Rate: $390 ($130/day)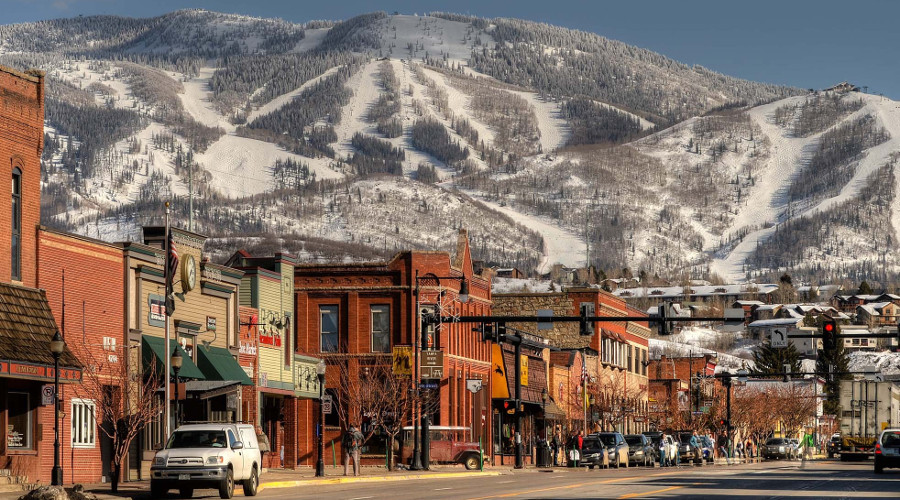 Why Ski There: Steamboat, the mountain, is a behemoth with some of the greatest tree skiing in the west. And the snow? Let's just say the phrase "champagne powder snow" was coined here.
Why It's a Bargain: Though the mountain was recently acquired by Intrawest, the town has yet to acquire much glitz. It still walks the broad line between cowboys and sushi bars. Breakfast eateries like Winona's, with its killer cinnamon rolls, and a dinner of ribs at the Steamboat Smokehouse are within even tight budgets.
Where to Stay:
Holiday Inn Steamboat Springs (doubles from $179) has an outdoor hot tub and a free shuttle to take you to the slopes, 15 minutes away.