#9 Park City, Utah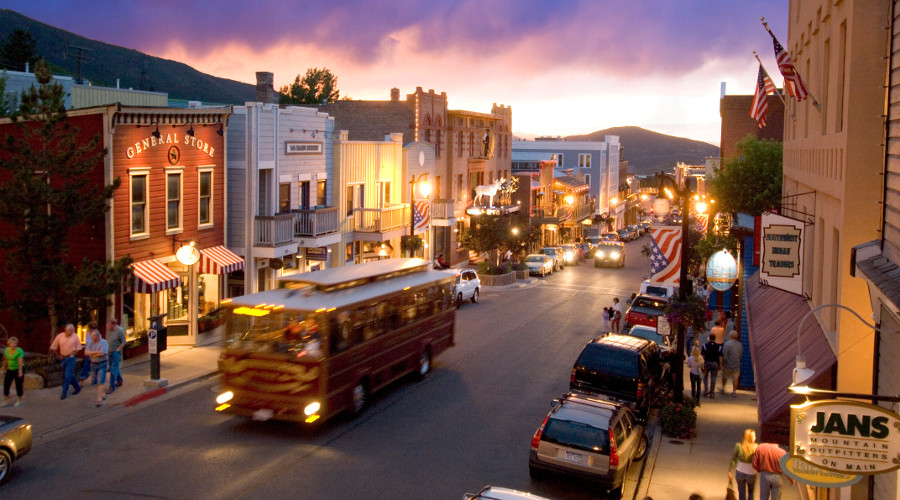 Single Day Adult Window Rate: $132
Three Day Adult Online Rate: $336 ($112/day)
Why Ski There: Three great mountains within 15 minutes of each other—Park City Mountain Resort, Deer Valley and The Canyons, let you maximize your slope time.
Why It's a Bargain: Park City, with advance planning, can fit into the budget category — except, perhaps during the Sundance Film Festival (Jan. 19-29, 2017), when the famous mining town fills up with celebrities. Skip the $10 chili because Park City has a ton of cheap eats dining including a bunch of ethnic eateries and bakeries. Favorite local spots include A Wok Away in the Prospector Square area, serving up Chinese food, with dishes under $11. The Bridge Café and Grill, located on the Town Lift Plaza in downtown Park City, features Brazilian cuisine — a Prato Feito platter with a grilled 8 oz. Certified Angus Steak, black beans, saffron rice and collard greens, is $12.
Where To Stay:
There are of course budget chain hotels: Hampton Inn, Holiday Inn Express, etc, but Park City also has some fun hybrids. Chateau Après Lodge is only 150 yards from the main Park City Mountain Resort lifts, with rates from $110 per night for two, including private bathroom and continental breakfast. For the truly budget-conscious, there is a dorm available for $40 per night per person.
For a B"B experience, the Star Hotel is right on Park City's historic Main Street and offers 11 rooms with shared bath and living room. We've heard it's just like going to grandma's house. Rates from $95 to $190.