#6 Ogden, Utah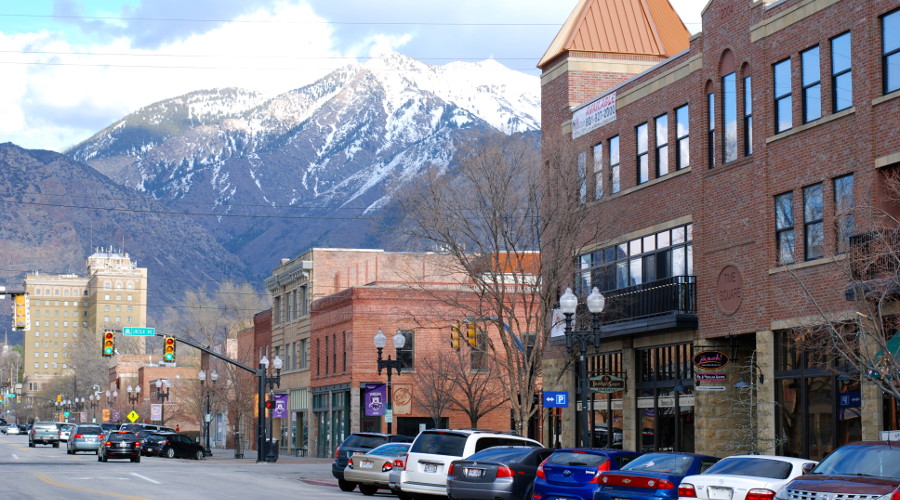 Snowbasin Single Day Adult Window Rate: $99
Snowbasin Three Day Adult Online Rate: $219 ($73/day)
Powder Mountain Single Day Adult Window Rate: $79
Ogden is an hour from Salt Lake City International Airport has access to two mountains (Snowbasin and Powder Mountain.) You'll have to stay in town, which is a decent size and has plenty of budget accomodation.
One fun thing to do with all the money you've saved is
catch a ride
in a helicopter to the top of Powder Mountain for $125. Like a lot of mountains with limited chairlifts, you'll have to work to get the good terrain at Powder or Basin.
Where to Stay: Plenty of hotels in town from $50 to $150, and all the big chains are represented.