Apparently there is a such thing as too much snow.
In the last week snowstorms have been hammering the western United States and especially the Sierra, knocking out power in Tahoe, dumping 14 feet on Mammoth, shutting down Crested Butte in Colorado, and even giving the students in Jackson Hole their first snow day in twenty years.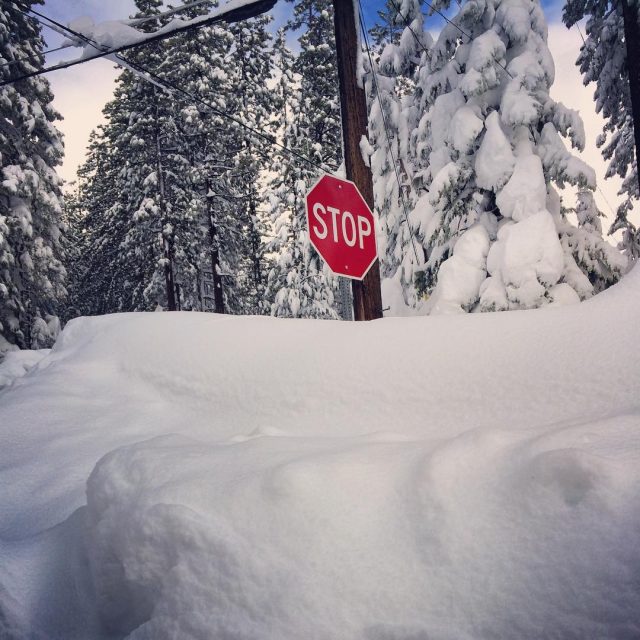 In Lake Tahoe, resort closures include Kirkwood, Northstar, Sierra at Tahoe, Diamond Peak, Sugar Bowl, Mount Rose, Tahoe Donner, Squaw Valley Alpine Meadows, Homewood Mountain, Boreal Mountain, Soda Springs and Donner Ski Ranch. Only Heavenly is still open (despite receiving 114 inches in the last week). The Sierra Avalanche Center is issuing high avalanche warnings for Crystal Bay and Incline Village.
Mammoth Mountain of course just had a huge storm including another foot of it last night! They are reporting a 230 inch base which is the highest in the country.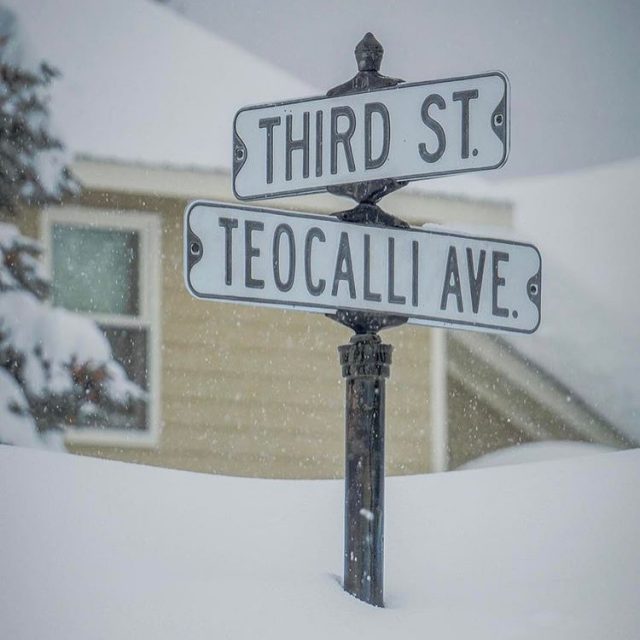 In Colorado, Crested Butte had to suspend operations Monday partway through the day because of unsafe conditions. They've seen reopened with over eight feet of new snow, including 8 inches last night. Araphoe Basin also closed for avalanche work, but is reopening today complete with another foot of fresh. A good place to find Colorado highway updates is the Colorado DOT twitter account.
Utah is crushing it in the last 24 hours, with Brighton reporting over 8 feet of snow this week including 28 inches of fresh since yesterday, and Powder Mountain at least 21 inches last night.
Students Jackson Hole enjoyed their first snow day in over twenty years this week after getting 20″ in the valley. The resort is reporting 31 inches of new snow this week, which although not as high as the mountains furthur west, is an amazing dump to add to their total snowfall of 300 inches for the year.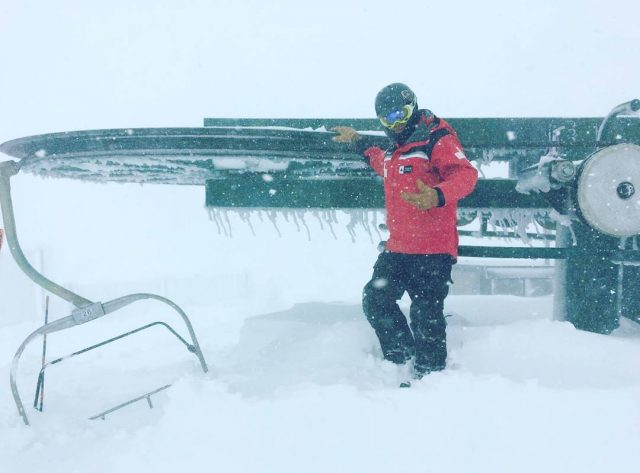 Big snowfalls and fresh powder are amazing but also dangerous. Avalanche risk is at an all time high, and tree wells can be even more deadly than usual. Avoid the backcountry and stay safe.
Snowcrunch would like to formally thank the ski patrol and avalanche control teams who have been putting in long hours to keep our mountains safe and accessible so we can all enjoy our sport.