#4 Heavenly, California
Single Day Adult Window Rate: $145
Three Day Adult Online Rate: $315 ($105/day)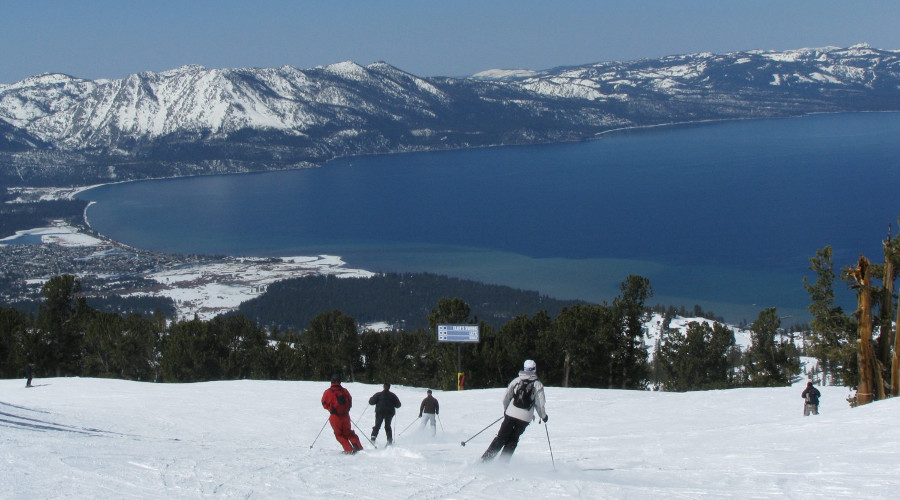 Why Ski There: It's a massive mountain with 4,800 skiable acres, offering plenty of bang for your lift-ticket buck. And the views across the deep blue Lake Tahoe are arguably the best of any ski resort in North America.
Why It's a Bargain:
A large lodging base means you'll have a variety of lesser-priced options. Harrah's, one of the half-dozen casinos in adjacent Stateline, Nevada, has affordable eateries. And Tahoe's venerable Red Hut Cafe is where to stoke up on a breakfast that won't run you more than $10 a head.
Where to Stay: Forest Suites Resort (doubles from $145) is located under Heavenly Gondola, so you can be the first on the mountain.